Your Official Partner for
Gstaad
TRANSPORTATION
OUR HOTEL OFFER in GSTAAD


Palace Hotel
After a construction period of fifteen month the existing SPA is extended by 1300sqm. It features an authentic and luxurious décor, breathtaking views and all the facilities one can expect from a extraordinary wellness center.

Together with th......
Airport transfer from Saanen to Gstaad
For all your transportation needs from Airport Saanen or Saanen City to Gstaad: for skiing or winter holiday, and any kind of excursions.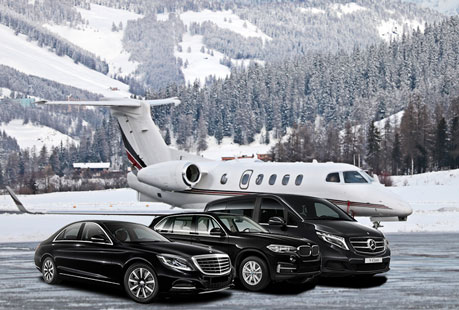 Enjoy a comfortable and relaxed drive after a stressed flight. Upon request, our driver will wait for you already at the gate or luggage claim. He takes your luggage and accompanies you to your luxury, well-tended, comfortable and with all current amenities equipped Limousine or Minivan. He will be glad to make with you a small sightseeing tour during the ride. Of course, you will be helped with your luggage also at your target location or by your Check in.
Saanen to Gstaad distance by car: 1km (1mil) and about 5 minutes
Arrive in time and in style with one of our luxurious limousines and spacious vans, minibus or bus up to 70 passengers. All our vehicles are recent premium models, in perfect state, leather ambient, comfortable, and equipped with the most current amenities. The quality of our professional drivers assures you an efficient and safe journey to your destination. Our drivers have a solid background in driving, an excellent knowledge of the local area, multilingual, and dedicated to delivering a high quality customer service experience.
We offer a range of high quality services for of requests:
Ground transfers to and from all airports in Switzerland to Gstaad
Ground transfers to and from any other destination in Switzerland and/or in Europe
Full disposal of car and private driver for your sightseeing tours and business meetings
Helicopter service with ground transportation available at Gstaad
Our car fleet
Mercedes S-Class Limousine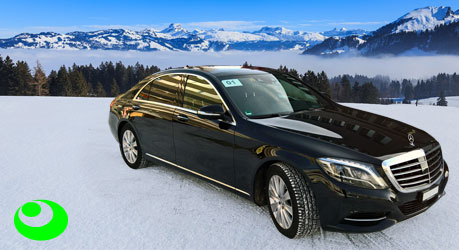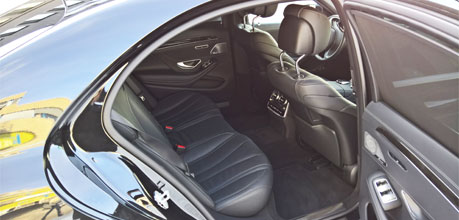 BMW 7er Limousine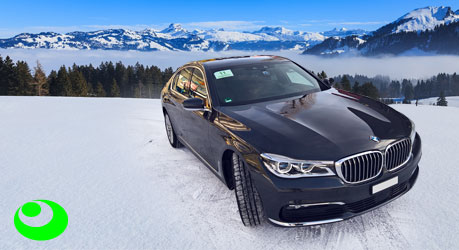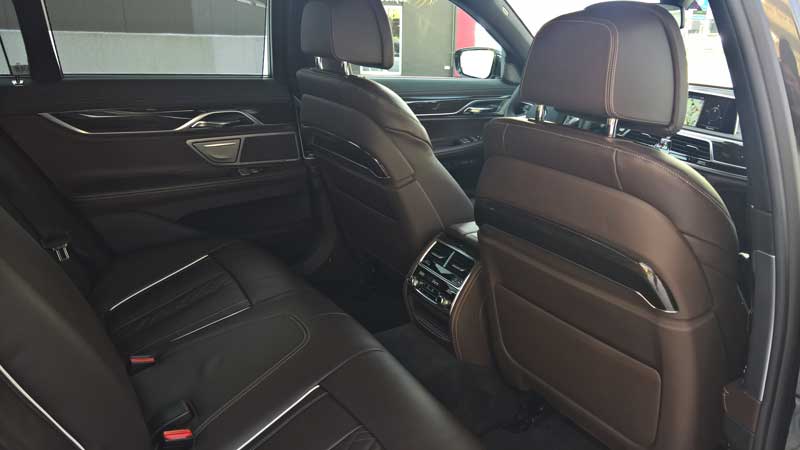 Mercedes E-Class Limousine
BMW X5 SUV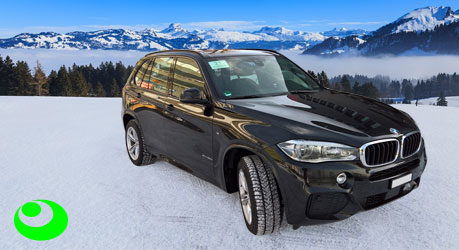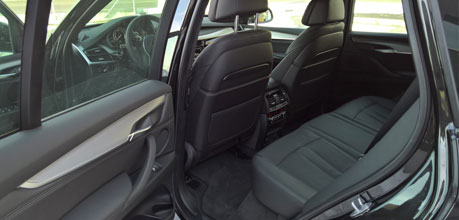 Mercedes V-Class Executive Van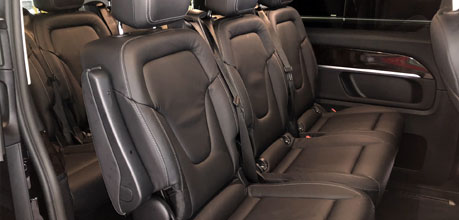 Mercedes Sprinter Executive minibus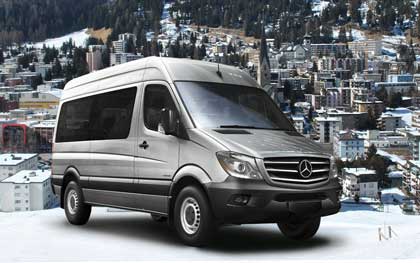 Mercedes Sprinter VIP minibus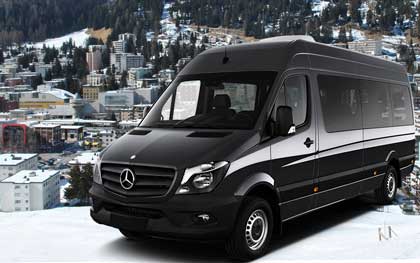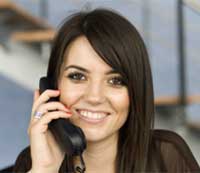 Do you have any question?
Call us
+41 44 822 00 13
+1 646 448 0353
+32 2 342 0455
Write us
info@groupneed.ch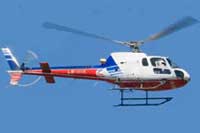 Take advantage of our special offers of private jets and helicopter.

For further details please contact your Group Need Team!